Inverters
- SMA

- ABB
Power and productivity for a better world.
ABB solar inverters utilize over 40 years of experience and advances made in inverter and power converter technology that have contributed to ABB becoming the world leader in frequency converters, and also one of the largest suppliers of wind turbine converters.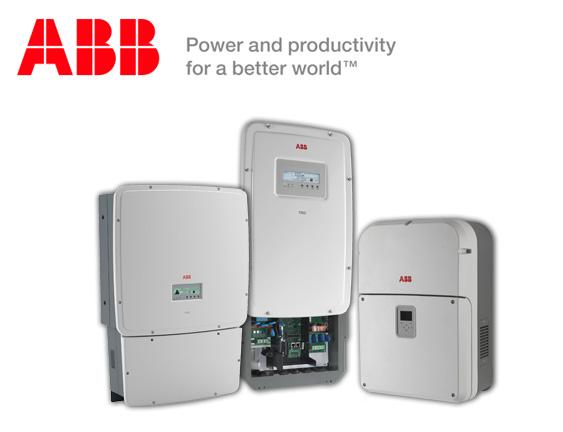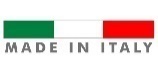 - Schneider Electric Solar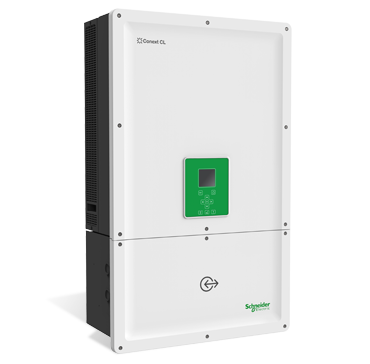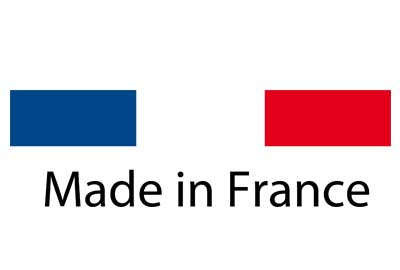 Ideal solution for commercial buildings, carports and decentralized power plants
The ConextTM CL Series is a new line of three phase string inverters designed for high efficiency, maximum flexibility and easy installation and service. Electrolyte-free design with Schneider Electric's rigorous reliability test procedures improve the long term reliability. Five configuration options of integrated wiring box allow for easy, flexible and low cost installations.
-Victron
Energy, Anytime, Anywhere
The presence of a functional electricity grid is not always as obvious as it would seem to be. Things become even more difficult when there is no grid at all. And yet you are in need of a reliable electricity supply. A local and properly functioning system is the only answer at this point. Victron Energy offers you such an answer. We are proud to offer you our modern translation for freedom and independence.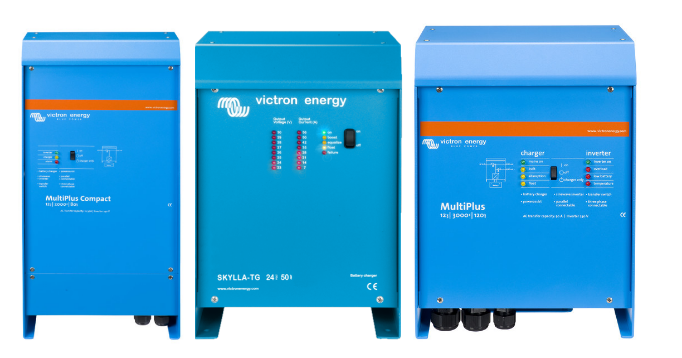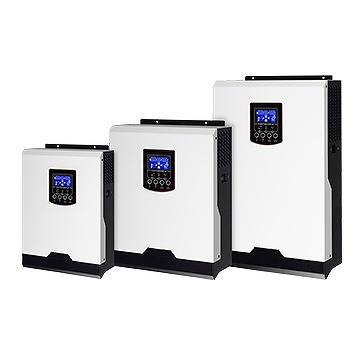 - Axpert
This is a multi-functional inverter/charger, combining functions of inverter, solar charger and battery charger to offer uninterruptible power support with portable size. Its comprehensive LCD display offers user-configurable and easy-accessible button operation such as battery charging current, AC/solar charger priority, and acceptable input voltage based on different applications.